Demolition services are in our hand. It's understandable that maintaining a pool is not an easy job. It requires a lot of attention like cleaning the pool, check the water quality, maintenance etc. We can help you reduce the burden simply by demolishing the pool and free up space for you and your future projects.
There are multiple reasons for demolishing if you don't have the idea to renovate or repair your pool.
Repair and Maintenance costs are elavated.
You want to free up space for a garden or a garage.
Kids have grown up and have moved.
 Steps in Swimming pool demolition,
As the first step, we drain the swimming pool with our tools.
Disconnect the electrical lines and gas lines before you start. Remove the wires and drainage pipes attached to the pool. After this step, we start the demolition process of the concrete inground pool. 
Next step is excavation. We remove the pool walls and sidewalks. We start by getting rid of the swimming pool walls, with the help of tools or machines depending on the size of the pool. Now the tiles and concrete pieces inside the pool are broken into smaller pieces for removal. 
Once the pool concrete, pool stairs and sidewalks are removed, we fill the pool with soil or sand. A quantity of the soil/sand required to fill the pool depends on the size of the pool. The soil is filled over the pool area to cover it. A roller is used to make the top surface is level with the ground. 
We add the topsoil to the covered area especially at the top few inches to grow garden or green space and grass. 
Finally, cleaning up everything and waiting for the soil to hard undefined time because of weather conditions). Also, the grass mat is joined properly to free the space.

Rated as the best concrete pool renovation and demolition company in Montreal. 

Call us today for a free estimate (514) 213-4070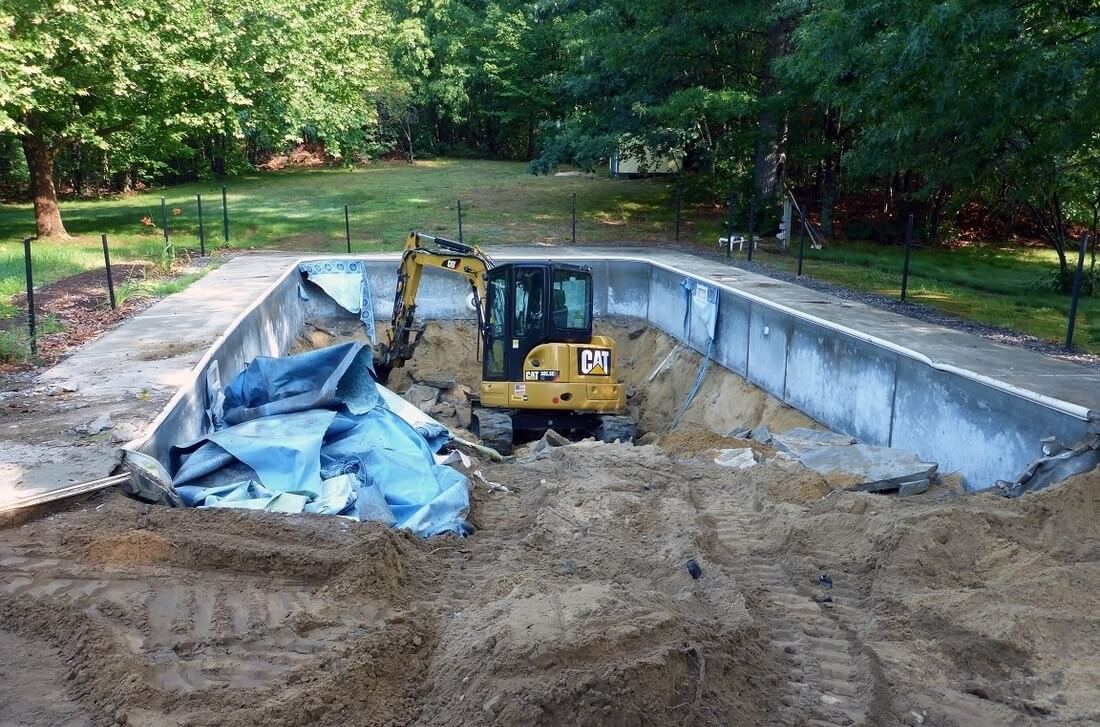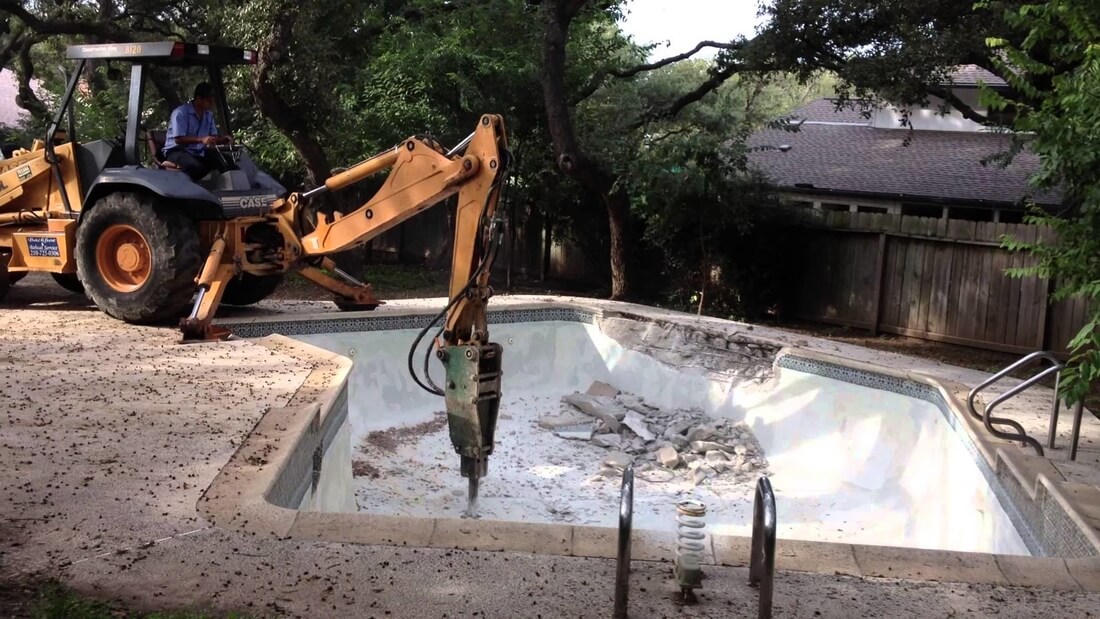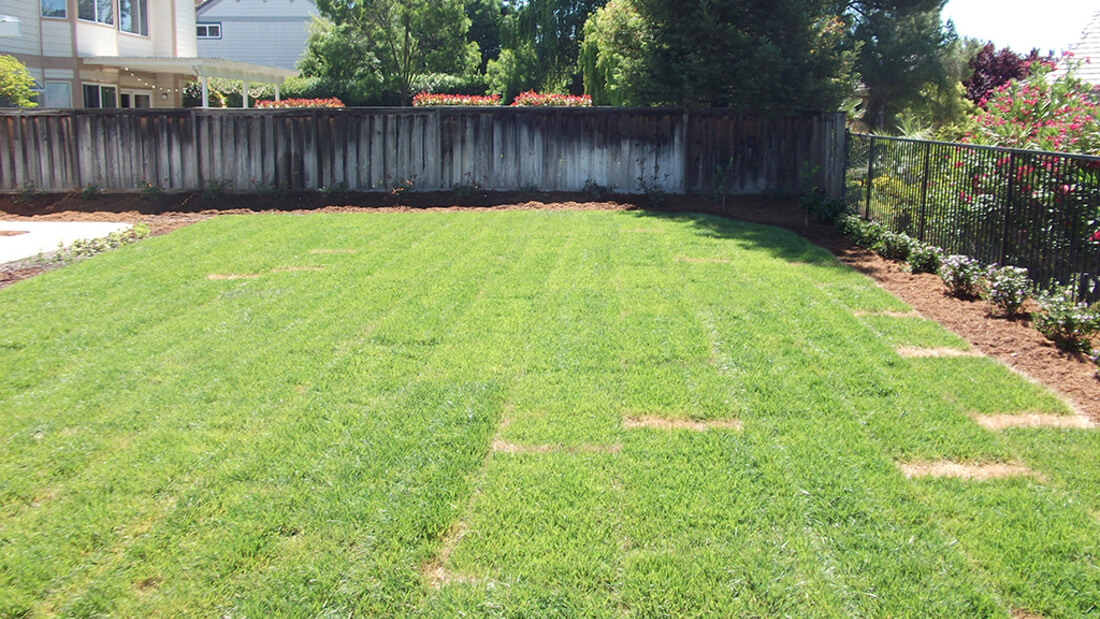 Ensuring a high level of service quality regardless of the size of your project