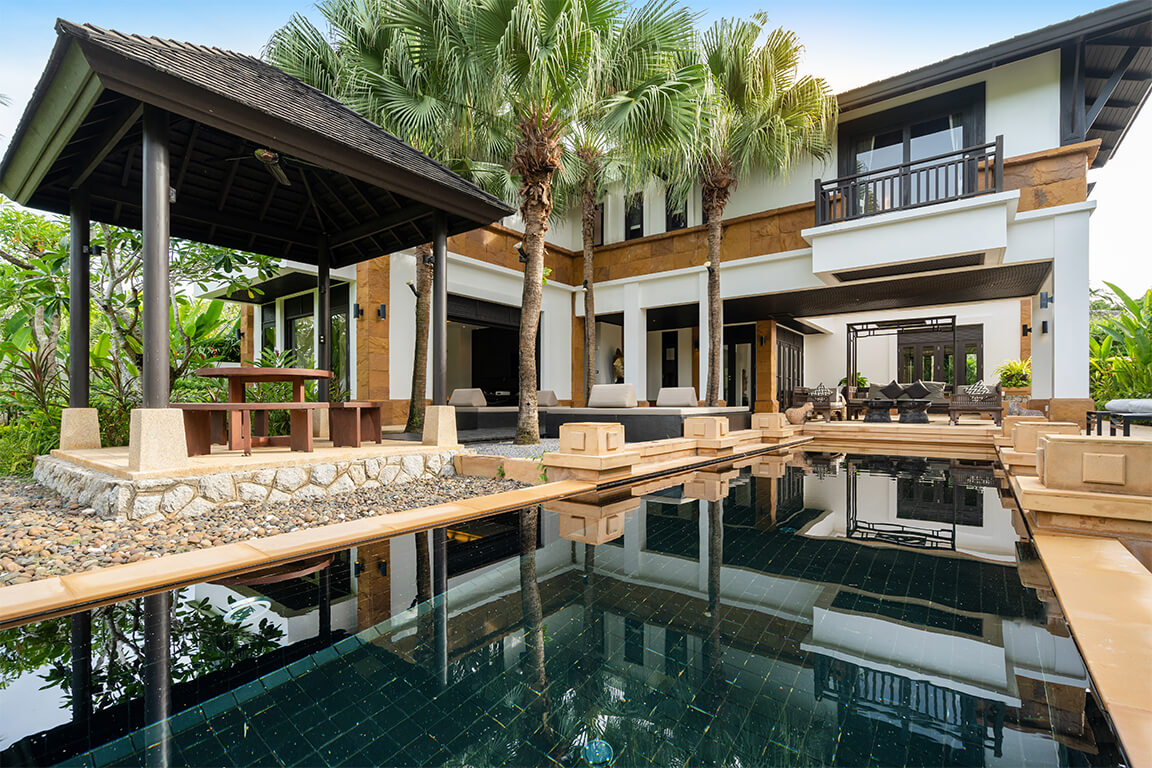 Réfecto Aquatique, the specialists in repairing and renovating swimming pools.
Established on the North Shore of Montreal, for more than 10 years, Réfecto Aquatique specializes in concrete water systems repair and renovation . Réfecto Aquatique offers you an amalgam of competitive prices. Our team counts qualified and specialized workers in concrete pools domain. We also put at your disposal our peerless equipment. To be at your service and to meet your expectations are our #1 engagement.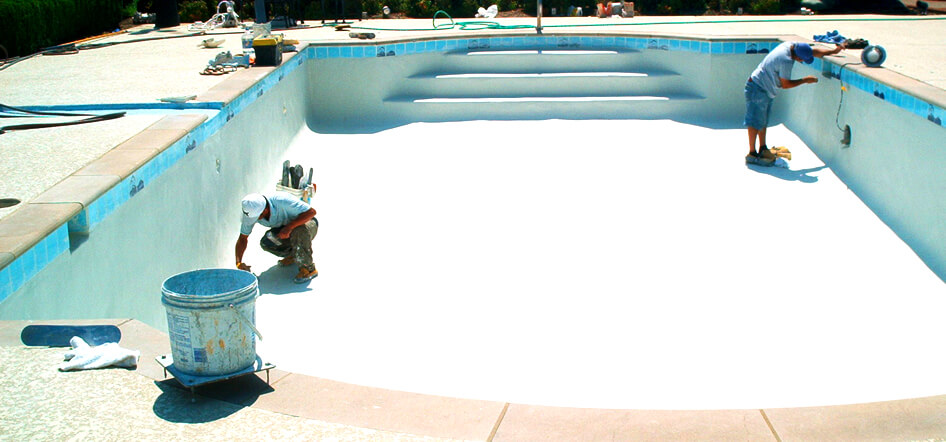 Competent Specialists.
At Refecto, you are our priority and we will make sure to meet your expectations. We recognize how important it is to surround yourself with competent pool specialists. Summer season in Quebec is short and our mission is to see you enjoy it as quickly and as long as possible.
No sales tactics, just our best price.
Backed by raving reviews.
with dedicated specialized crews.